RA Mail
RA (RA) Mail is a free nationwide alliance network that is designed to maximize postage savings and increase visibility of mail among member firms (Alliance Partners). RA is fully endorsed by the US Postal Service and creates alliance relationships to drive increased revenue and cost reductions for each of its partners.
Alliance Partners process their mail as if they were going to submit to the USPS or existing presort shop. Once processed, they upload a mail.dat file to RA's secure, cloud-based system. RA will coordinate logistics to send the mail to a member's Hub location where savings are generated and shared between both firms. All this is achieved while maintaining or exceeding delivery expectations.
How do Alliance members from all over the nation work together?
Simple. We've created an easy-to-use, secure, cloud-based software to do the following:
Allow for open communication for all Alliance Partners
Provide transparent accountability throughout the mail delivery process
Provide sort scheme optimization services
Improve delivery times
Measurable Service Standards
Some organizations claim to have great service. With RA, service is measurable. The software allows Alliance Partners to monitor their mail quality, ensure delivery time, and view detailed reporting on postage costs and shared savings.
How to Get Started
Once registered as a RA member, we coordinate communications with the USPS, manage logistics, and provide training on all of the RA system's resources. The typical full implementation process takes 2-4 weeks.
RA Disaster Recovery (RADaR)
Our network of Alliance partners helps to assure uninterrupted processing of your mail in the event of a facility failure or natural disaster.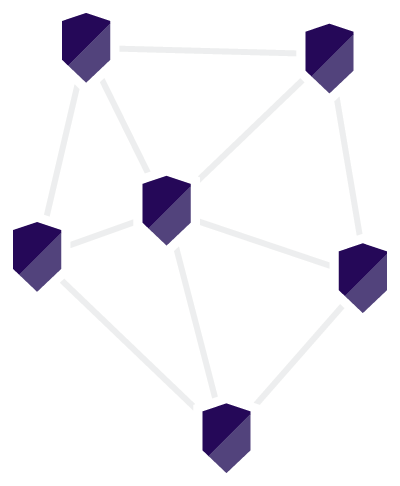 See The RA Difference
Nobody in the mailing industry can compete with our full service offering.
Competitors:
Offer limited tracking/visibility
Charge a flat rate cost, plus fees
Require a drop ship fee (for standard mail)
Non-barcoded mail support (flat fee)
Unreliable customer service support
Retain all IMB Discounts
RA:
Presort level tracking/full transparency for all volumes
Shared revenue based on qualifications finalized
Shared drop ship fees (for standard mail)
Non-barcoded mail support with tracking (for upgraded pieces)
Dedicated customer service
Members keep all IMB Discounts
LEARN MORE ABOUT THE ROYAL ADVANTAGES
Discover the RA Advantage